September 28, 2017
—
Zonixsoft sponsors another event on Jammu Startups. The Agenda of the event is as below:
Incorporation Insights for Startups
This event shall focus on incorporation options for a startup. Decision should be dependent on scaleability, investment, marketing and hiring aspects during various phases of business lifecycle. It will discuss various initiatives and frameworks for startups like Startup India, MSME, Incubators or Accelerators, Ease of Doing Business, Startup Tax etc.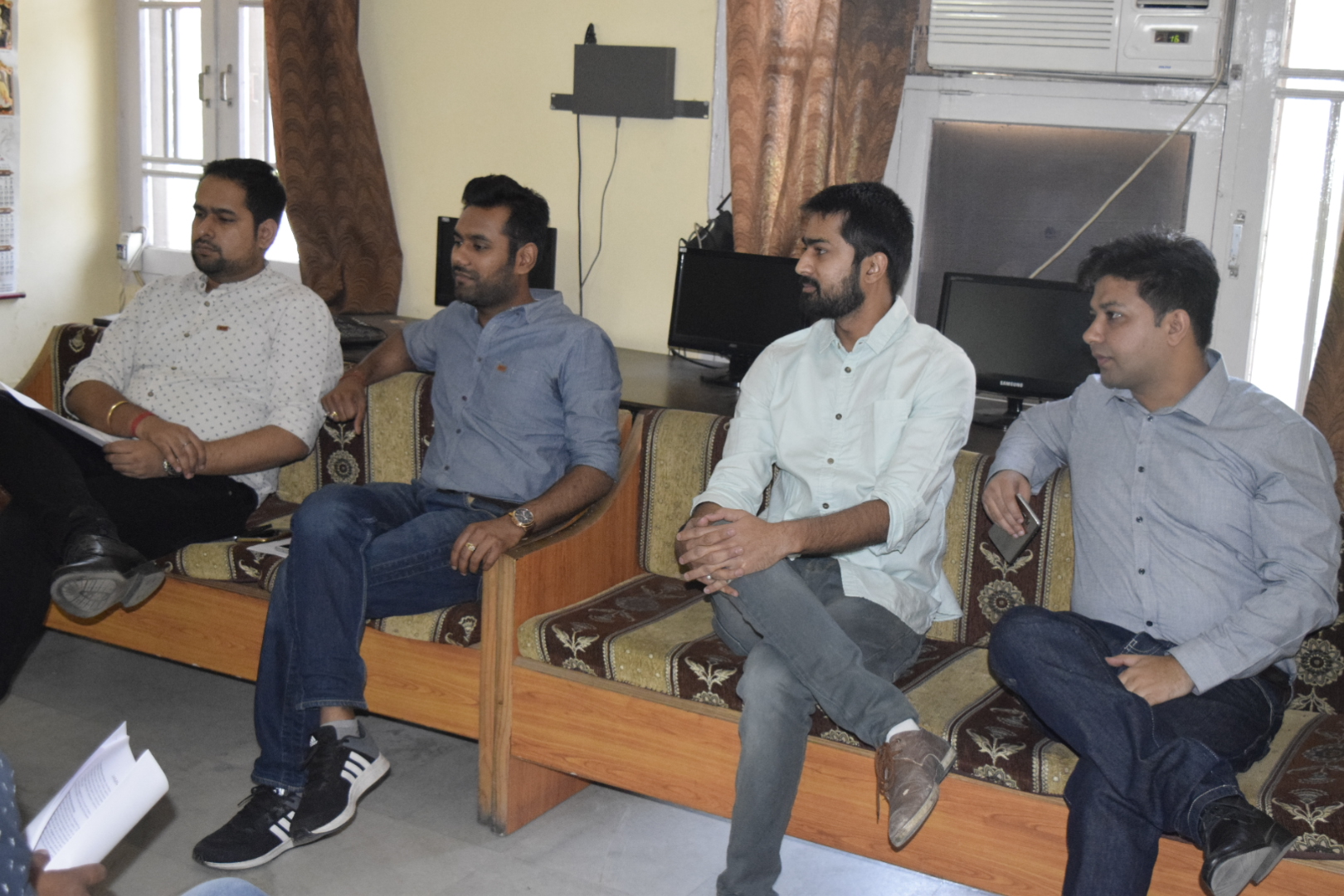 ###