September 28, 2017
—
Zonixsoft hosts and promote Jammu local Startups. Kanav Gupta, MD & CEO of Zonixsoft is a key member of Jammu Startups community and delivered a good speech on how to start your start up company and what challenges you may face when you setup a new company.
Agenda of the event is as below:
The vision of this community is to build a strong community of founders and aspiring entrepreneurs and people to help them overcome their problems, help them with various issues and much more e.g.
Spotting right talent
Making Business plans
Pitching Business plans
Happenings in startup world-Weekly/Daily Updates
Weekly Jammu startup Release
The event would include:
Founders meet
Talks by successful entrepreneurs, Industry experts, Govt. bodies
Panel discussions on startup relevant topics
Hands on workshops on topics to boost your startup

…

Hackathons for tech folks and much more…

List of speakers
Manu Khajuria – Director voice of dogras
Kanav Gupta – Founder Zonixsoft
Sahil VERMA- Founder PureMart
Babar Afzal- Founder Goat Pashmina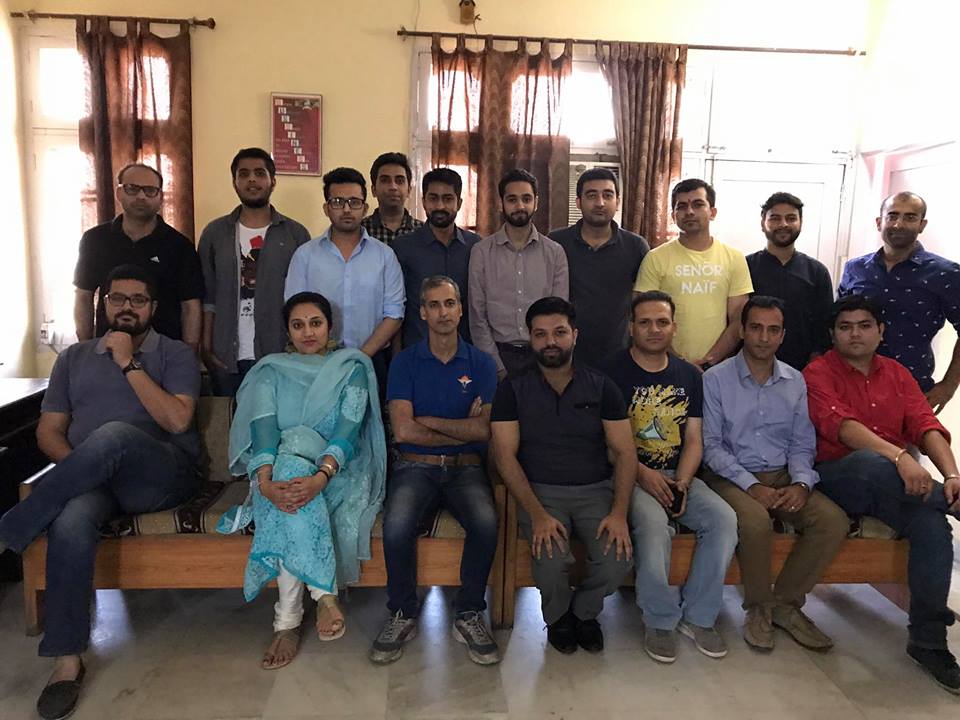 ###